Mission
Guide people who care about their financial security by helping them achieve their dreams and life goals through a personalized approach to wealth management.
Value
Our future is based on long-term relationships with our customers and employees. To ensure the longevity of our relationship, we are committed to mutual respect, integrity and high quality performance in the execution of our tasks. If your needs require the additional services of a third party,
we will find someone to do it.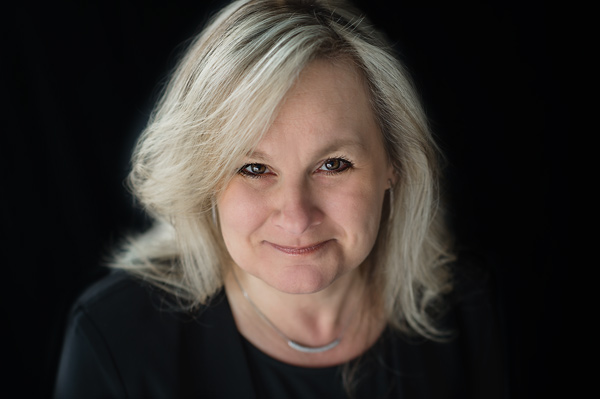 Nathalie Terreault, A.V.C.
Financial Security Advisor
Insurance and Group Annuities advisor
Mutual Fund Representative *
With more than 28 years of experience in financial services, Nathalie stands out for her human approach and her desire to build long-term relationships based on trust and transparency.
The road to financial independence is often paved with decisive decisions. She is committed to being your ally in this adventure, by offering a service customized to your reality, your needs and expectations.
Her role is to support the team in the implementation of recommendations, while ensuring compliance with the compliance and practices of the firm that distinguishes it.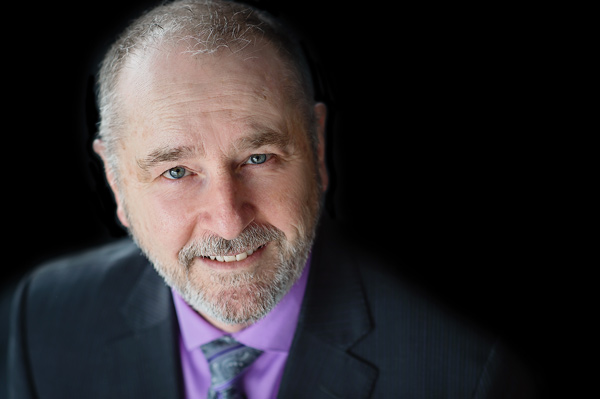 Daniel Blais, A.V.A
Financial Security Advisor
Insurance and Group Annuities advisor
Mutual Fund Sales Representative *
Daniel has worked in the financial field for more than 25 years, helping individuals achieve their personal financial goals and protecting their loved ones by offering products tailored to their needs. Over the years, he has held various senior positions in life insurance and retirement planning divisions of major Canadian insurance companies. Daniel has extensive experience and in-depth knowledge in wealth management, life insurance needs analysis and living benefits.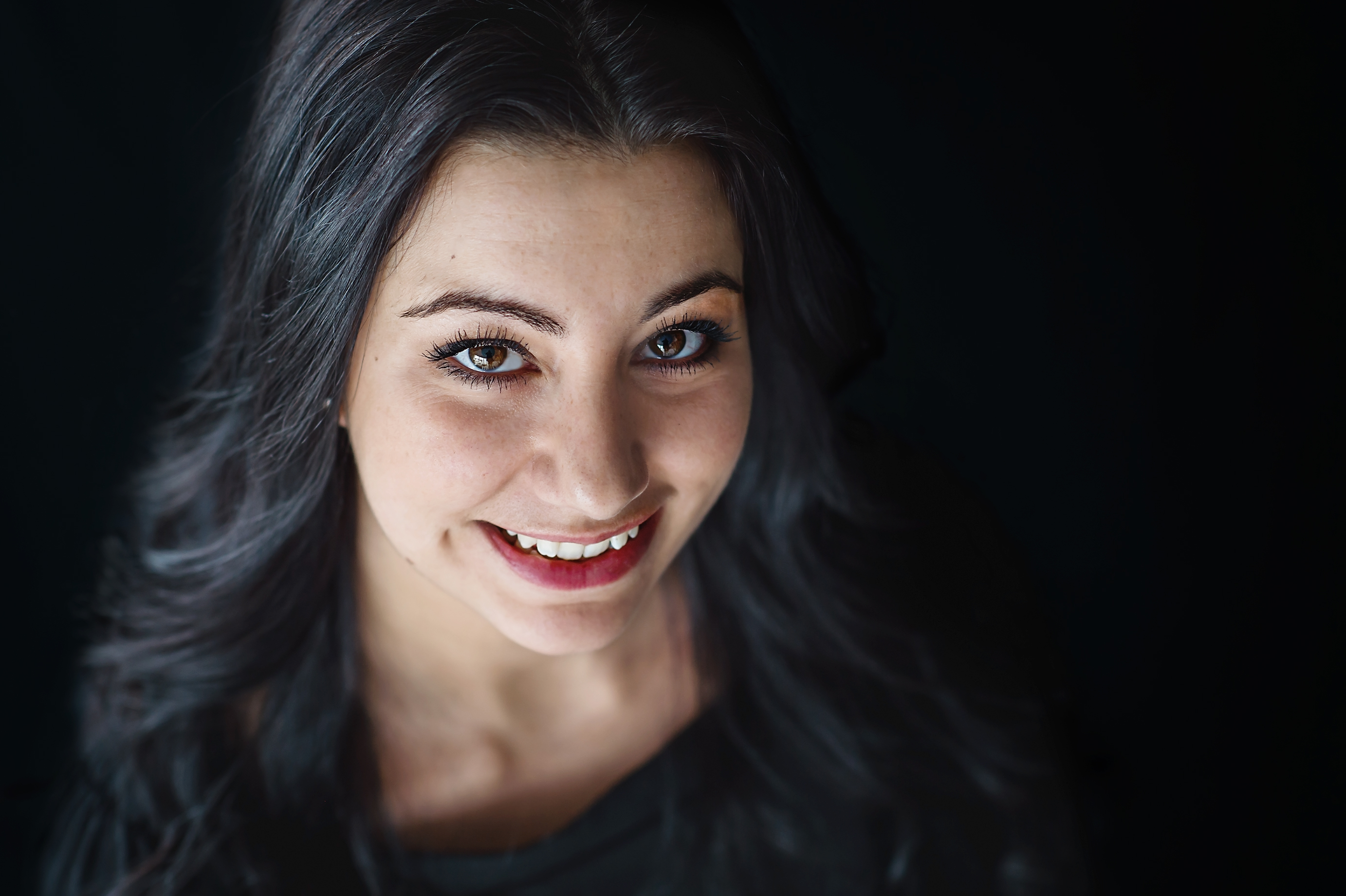 Carroline Collins Doucet
Administrative assistant
Working in the financial field since 2008, Carroline has built relationships of trust with customers. She ensures that they are treated with all the necessary attention to meet their expectations. Her constant dedication, rigor and sense of organization makes her an excellent ally on the team. With her expertise, she ensures the continuous improvement of administrative operations and customer service.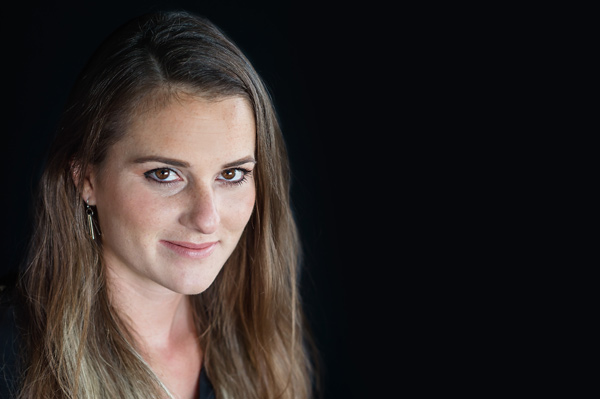 Patricia Charbonneau
Client Relations Coordinator
Patricia Charbonneau holds a Financial Security Advisor license, a University Certificate in Administration and a Diploma of Professional Studies in Accounting. She has been working in the financial field for over 10 years. She supports the firm's financial security advisors, understanding their issues and concerns in providing excellent wealth management solutions to their clients. She understands the importance of personalized client service and effective and efficient project management. Passionate about her personal and professional development, Patricia is stimulated by new challenges and is eager to share her knowledge with her team and to contribute to the growth of those around her. She is excellent at popularizing information and performs her work with determination, professionalism and humor.
* Mutual funds are offered by group savings representatives at SFL Investments, a financial services firm.